Meet Our Staff!
"It takes a big heart to help shape little minds" – Unknown
Little Achievements is a small close knit facility. Our staff is made up of caring, loving, and passionate individuals. Each of our staff members attend numerous trainings and workshops on a variety of topics. Our staff is also CPR, AED and First Aid certified.
Mrs. Cindy – Owner/Director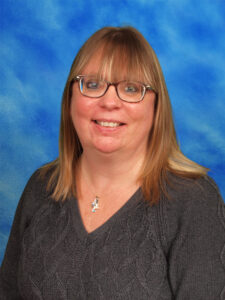 Mrs. Cindy had fallen in love with childcare back in 1997 at her first daycare job. In 2004, Cindy had pursued her dream of opening up her very own childcare center. Throughout the years, Cindy has built a friendly, positive, fun, and welcoming facility. She has gained many connections and also joined wonderful organizations such as Strengthening Families and Grow New Jersey Kids. Cindy currently has her Child Development Associate certification and was nominated as Educator of the Year in 2019. 
Fun fact: Mrs. Cindy is a certified birthing doula!
.
---
Miss Jessica – Assistant Director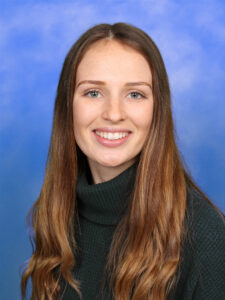 Miss Jessica started teaching at Little Achievements in 2011. Her loving and nurturing personality has left a long lasting impression on each of her students. In 2021, Jessica completed her Bachelor's Degree in Business Administration and became the Assistant Director of Little Achievements. Jessica loves her job and the daily reward of working with children, families, and staff members. She is currently pursuing her Master's Degree in Early Childhood Education through Walden University.
Fun fact: Miss Jessica has a pet Belgian malinois named Brutus!
.
---
Miss Cassidy – Lead Infant Teacher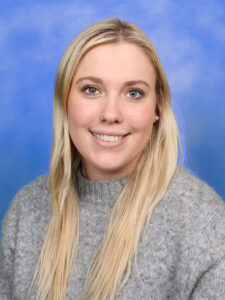 Miss Cassidy has been working with children since she was fourteen years old. Since then, she has worked as a mothers helper, nanny, and assistant/lead teacher within childcare centers. Cassidy strives to make our infant classroom a safe, comforting, and positive environment for all children. She is known for her calm, nurturing, and patient personality. Cassidy is currently pursuing her Associates Degree in Psychology. She hopes to become a social worker or child psychiatrist in the future.
Fun fact: Miss Cassidy was born in Colorado and has been snowboarding since she was 10 years old!.
---
Miss Saralyn – Lead Toddler Teacher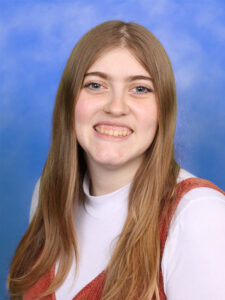 Miss Saralyn has been working with children since 2017. Saralyn currently runs our toddler classroom and is excellent at keeping up with their energetic and curious personalities. Saralyn truly loves each of her students and enjoys watching them grow and learn. She has brought many new additions to our toddler classroom including bilingual learning, art, and creative expression. Saralyn obtained her Bachelor's Degree from Centenary University in Psychology.
Fun fact: Miss Saralyn owns her own business; Saralyn's Closet!
.
---
Miss Heather – Lead Preschool Teacher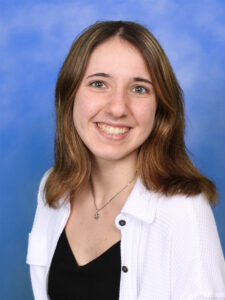 Miss Heather has been working at Little Achievements since 2019. Heather runs a fun and busy preschool classroom. She is loved by all of her students and known for her enthusiastic and welcoming personality. Each day, Miss Heather and her class can be heard singing loudly throughout the entire center. Heather has her Associates Degree in Elementary Education and is currently pursuing her Bachelor's Degree in Elementary Education. 
Fun fact: Miss Heather loves to sing in her free time!
.
---
Miss Jenn – Lead Pre-K Teacher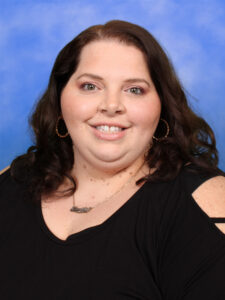 Miss Jenn has worked at Little Achievements since 2008 and became the center's head teacher in 2011. She is known for her creative and passionate teaching practices and individually prepares each child for Kindergarten through lessons, daily journals, and personalized activities.  Jenn has her Associates Degree in Early Childhood Education as well as her Bachelor's Degree in Elementary Education.
Fun fact: Miss Jenn loves to bake and attends cake decorating classes!