LADYBUGS
(Infant 6 weeks – 18 months)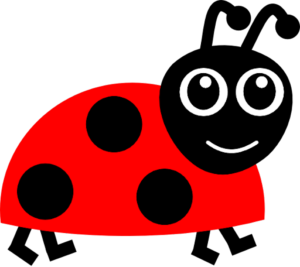 In our ladybug classroom, we provide a warm and nurturing environment for your child to develop at their own pace. Our infant teachers take great care in providing your child with group and personalized activities to help guide them through every exciting milestone. 
All infants at Little Achievements receive encouragement, affection, and comfort just like they would when they are at home. We focus on all aspects of your child's development including their cognitive, language, physical, social, and emotional needs. We also work daily on each infant's gross motor skills through specialized activities and tummy time.
 At Little Achievements, we believe that it is important to encourage each infant's language through singing, talking, and reading. We also incorporate sign language into our daily routine to help your child better communicate their needs and wants.
Go back to all childcare programs