LADYBUGS
(Infant 6 weeks – 18 months)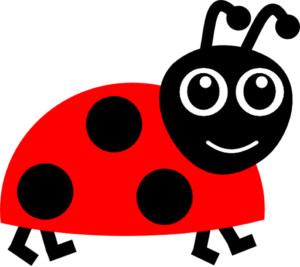 In our ladybug classroom, we provide a warm and nurturing environment for your child to develop at their own pace. Our infant teachers take great care in providing your child with group and personalized activities to help guide them through every exciting milestone.
All infants at Little Achievements receive encouragement, affection, and comfort just like they would when they are at home. We focus on all aspects of your child's development including their cognitive, language, physical, social, and emotional needs. We also work daily on each infant's gross motor skills through specialized activities and tummy time.
At Little Achievements, we believe that it is important to encourage each infant's language through singing, talking, and reading. We also incorporate sign language into our daily routine to help your child better communicate their needs and wants.
---
BUMBLE BEES
(Toddler 18 months – 3 years old)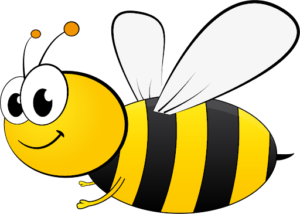 At Little Achievements, our bumble bee class is full of exploration and discovery. Each of our toddler teachers create a warm, safe and nurturing environment for your child to learn and grow all while forming bonds and caring relationships. We focus on nurturing your child's natural curiosity through many hands-on and interactive fun activities such as art, sensory play, music and movement, outdoor activities, and gross motor play.
Our toddler classroom focuses on developing language skills through our group time where your child will engage in singing, finger play, and fun stories. During our group time, your child will also learn about colors, shapes, animals, and the environment around them.
Our bumble bees will build social and emotional skills through interacting with other children, pretend play, and so much more! Our older toddlers will begin working on self-help skills and potty training in preparation for preschool.
---
BUTTERFLIES
(Preschool 3 – 4 years old)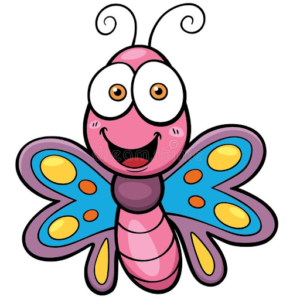 In our preschool classroom we foster your child's creativity while they begin their journey in learning. During each day, your child will begin to explore numbers, and letters while also expressing their creativity through art, music, dance, and dramatic play.
Our preschoolers begin to work on social skills in a classroom setting as well as begin to problem solve and practice self-help skills. Some activities your child will participate in are; daily circle time (which will include singing, stories, and themes discussions), outdoor gross motor play, sensory and art experiences, discussions on emotions and feelings, beginning to write and recognize their names, counting patterns, animals, fine motor skills, and so much more!
---
DRAGONFLIES
(Pre-K 4 – 5 years old)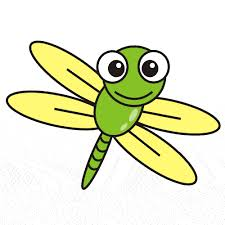 In our pre-k classroom our students begin to grow, learn, and explore as they prepare to enter kindergarten. The students will begin to explore all aspects of the classroom through morning group time, individual work, and creative play. In our classroom, we fully immerse into our bi-weekly themes. The children have daily access to all of the classroom's learning centers which include; art, music, literacy, STEM, building, and dramatic play. These activities foster creativity and harbor academic strength.
Some of the many things that your child will be learning in pre-k include; letters, beginning sounds, sight words, numbers, counting, addition, writing skills, scissor skills, creative art, following directions, being able to care for ones belongings, self-help skills, caring for their environment, beginning to maintain friendships, and so much more!