BUMBLE BEES
 (Toddler 18 months – 3 years old)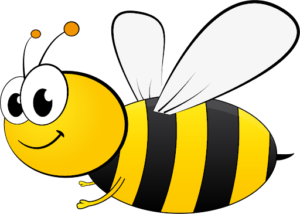 At Little Achievements, our bumble bee class is full of exploration and discovery. Each of our toddler teachers create a warm, safe and nurturing environment for your child to learn and grow all while forming bonds and caring relationships. We focus on nurturing your child's natural curiosity through many hands-on and interactive fun activities such as art, sensory play, music and movement, outdoor activities, and gross motor play. 
Our toddler classroom focuses on developing language skills through our group time where your child will engage in singing, finger play, and fun stories. During our group time, your child will also learn about colors, shapes, animals, and the environment around them. 
Our bumble bees will build social and emotional skills through interacting with other children, pretend play, and so much more! Our older toddlers will begin working on self-help skills and potty training in preparation for preschool.
Go back to all childcare programs